M.Y.P Advanced Technologies Ltd
Design and production of custom gears, bearings and gearboxes

Machining Capabilities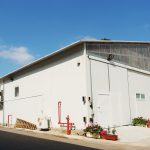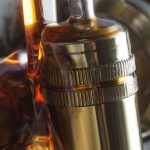 MYP Advanced Technologies specializes in designing and producing exceptional and unique Gears, Gearboxes and Slewing Bearings of outstanding quality, meeting our customers highest standards.
Our factory operates around the clock and designed for massive serial production of high-end precision gears and geared systems. We also provide service of prototypes production and small-medium series.
The factory which spreads on more than 10,000 sqft consists of 4 departments which includes Turning, Milling, Grinding, and Gear Cutting, which is preformed by Hobbing, Shaping and Gear-Grinding
Why MYP?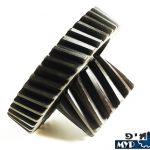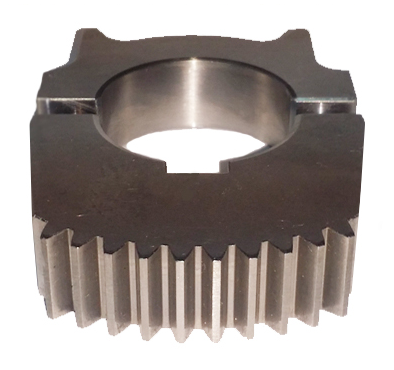 Ability to produce high precision custom gears and geared systems
Years of experience in the field – Designing and manufacturing since 1995
High variance in gear types and sizes manufacturing capabilities along with high accuracy:
>> Module up to 10mm and down to 0.2 mm
>> Spur, Helical, Spiral, Bevel, Worm Gears
>> Precision up to AGMA 12 tested 100% with Rolling Test
Aerospace quality with AS9100D & ISO9001:2015 certifications
General Metrology room & dedicated Gear Testing Lab
Serving high tech companies in the fields of Aviation, Defense, Medicine, and Electro Optics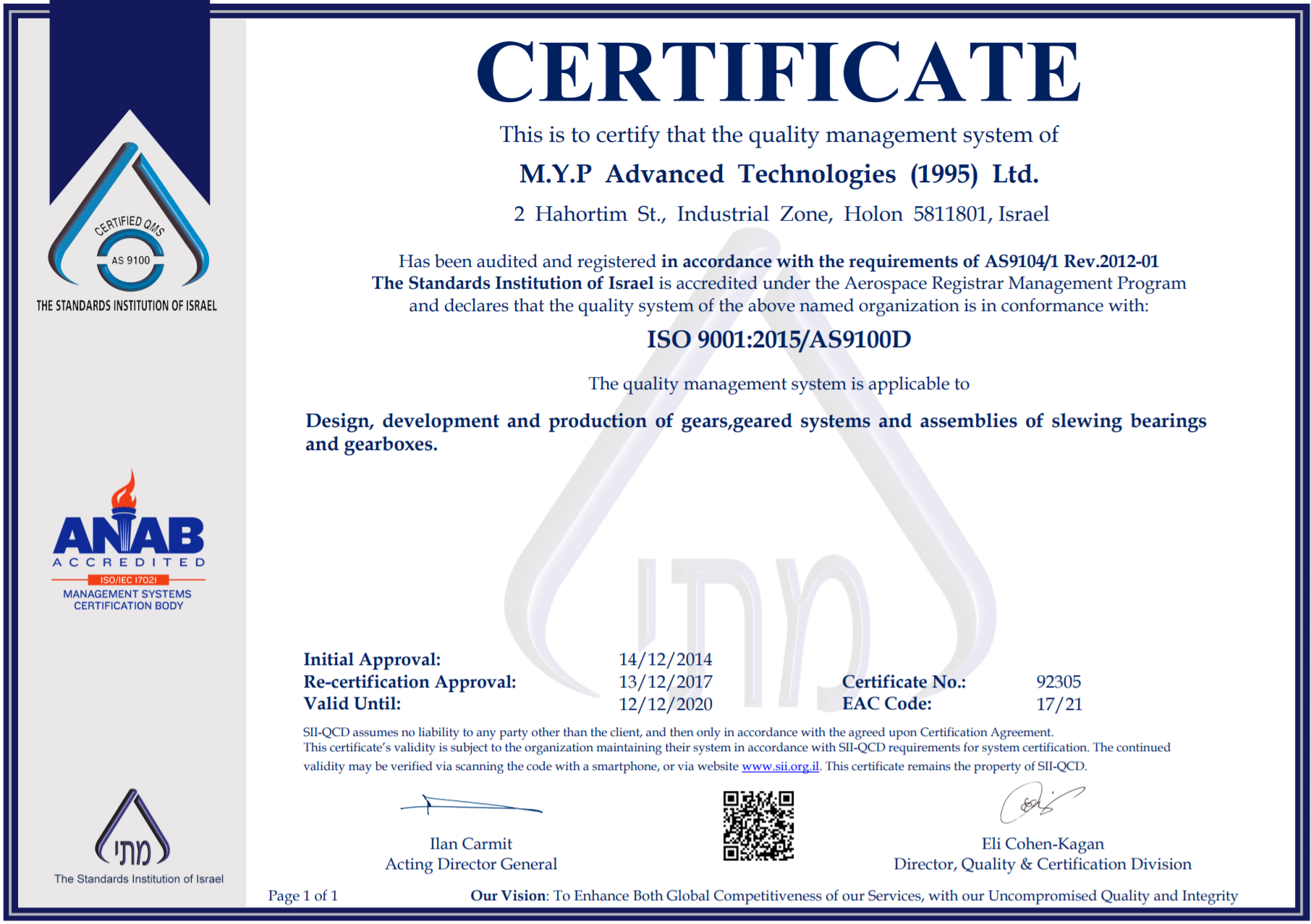 Quality Standards
MYP Advanced Technologies factory is a certified AS9100D & ISO9001:2015 supplier.
Certification is preformed by The Standards Institution of Israel
MYP is qualified and certified for "Design, Development and Production of Gears, Geared Systems and Assemblies of Slewing Bearings & Gearboxes"
Branches of Industry
Our factory is serving high tech companies in various and diverse fields
Aerospace
Defense
Electro Optics
Medicine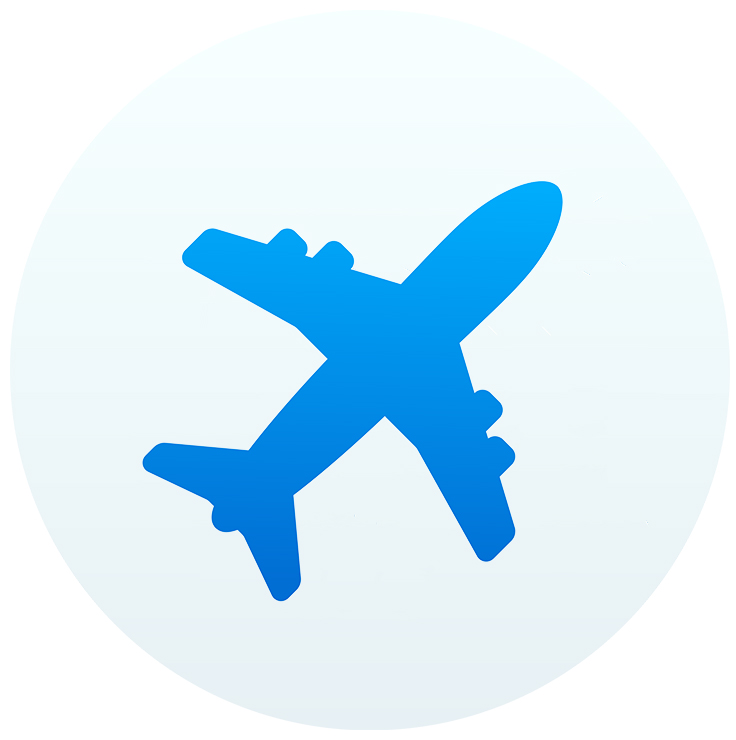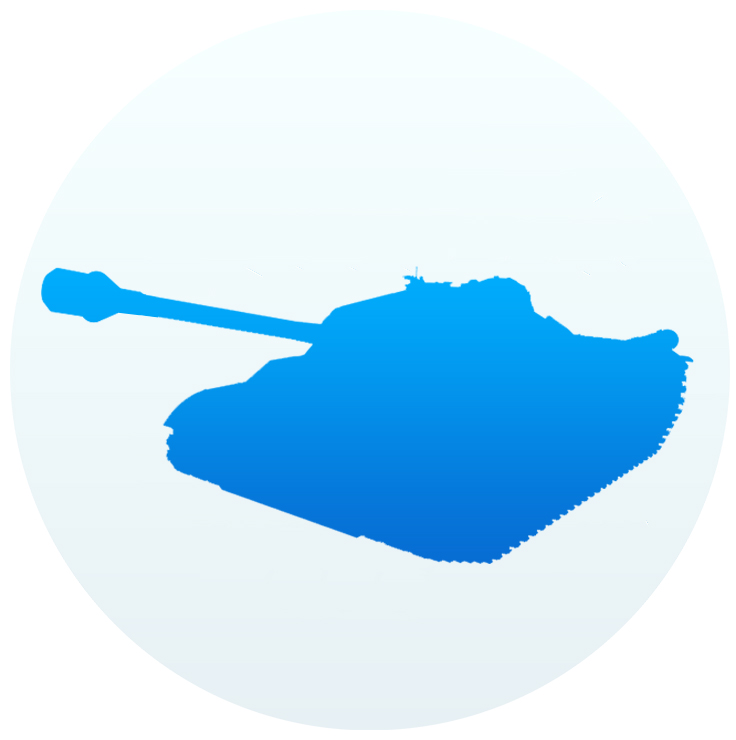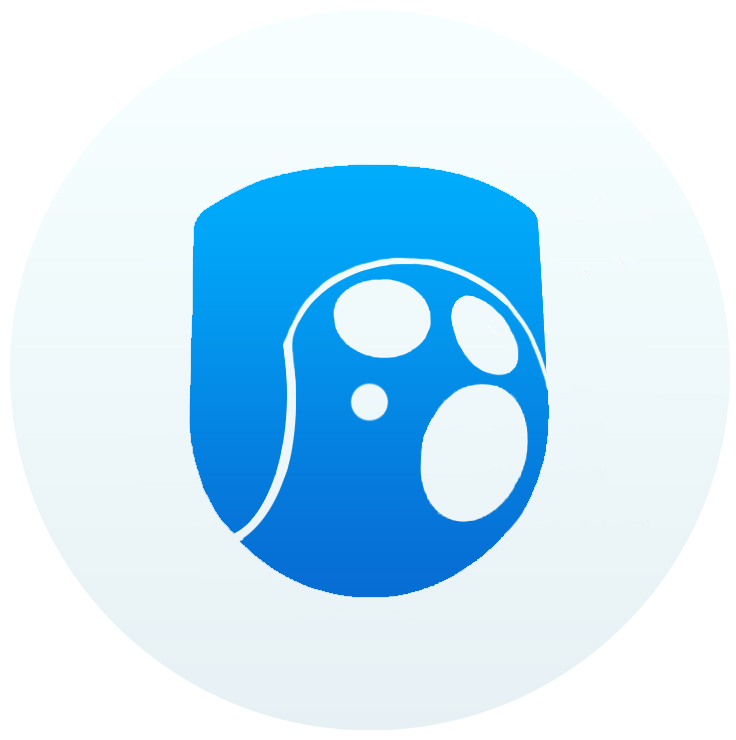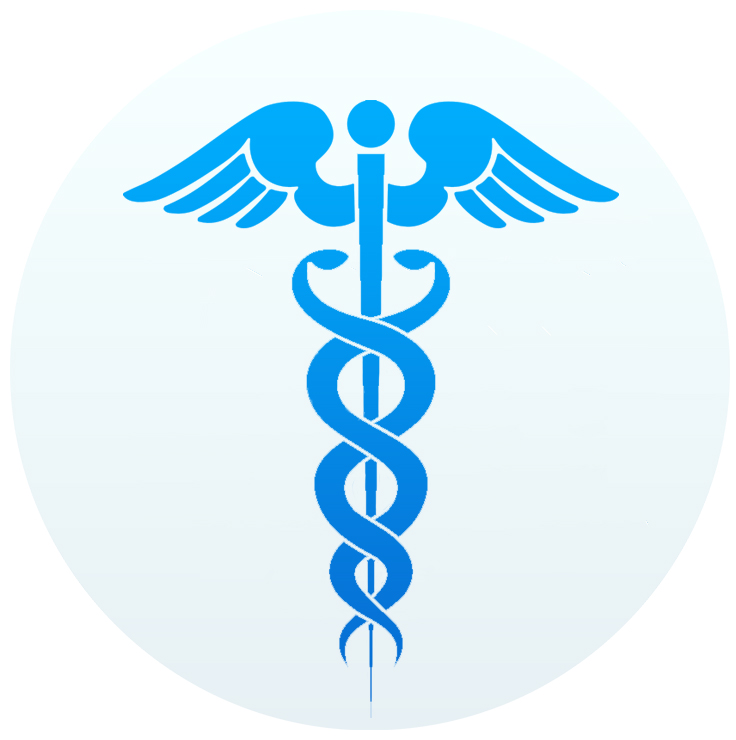 Gearboxes Development and Production
MYP Advanced Technologies factory is capable of developing, producing, assembling and testing gearboxes. Production can be done according to drawings, specifications or by MYP's design to provide a turn-key solution. Gearboxes can be designed and produced to withstand a wide range of temperatures, environmental test and tight backlash.

Slewing Bearings Design and Production
We specialize in custom Slewing Bearings up to 400mm, based on various different methods of balls and rollers. We can also provide solution for slewing bearings up to 4m. Can be produces from a drawing, specification or our complete design.

Materials
MYP Advanced Technologies produces gears and bearings using a variety of materials: diverse type of Aluminum and Alloy Steel and also Bronze, Brass, Nitralloy, Plastic, and more.

Inspection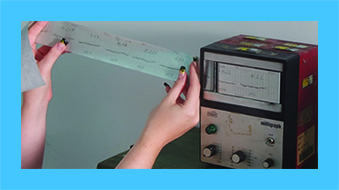 MYP Advanced Technologies has 2 general inspection rooms and a dedicated gear inspection laboratory. Generals
inspection rooms consist of 2 CMM XYZ (Coordinate Measuring Machine) by Leitz and Hexagon controlled by COSMOS, and manual XYZ machine and optical scanner by TESA.
Gear laboratory consists of various gear testing machines for gear test such as Rolling Tests, Runout, Profile and more, including a stock of master gears. 100% of gears are tested with Rolling test.
We have highly diversified range of measuring instruments including special gauges for control on production production floor & inspection rooms.